A Blue Dwarf's Tale [Synesthesia #2]
August 11, 2020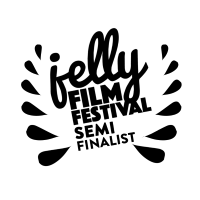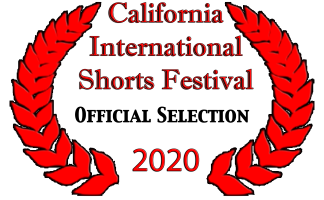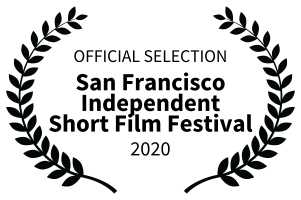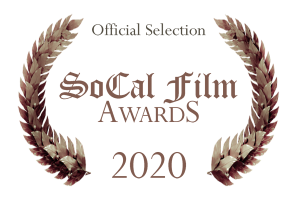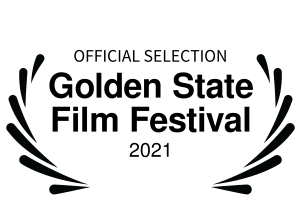 How to view in VR
This looks even better in VR! If you have a headset, there are a couple ways to watch:
Youtube (best audio-video sync): save this video to a playlist, then find it in your headset on the Youtube VR app!
Oculus TV (best visual quality): save this video, then find it in your Oculus headset (Go, Quest) > Oculus TV > Saved

For the best visual quality, when you find the video in the headset, tap on the 3 dots and select "Cache High Quality". Allow time for the download > enjoy!
This is a 180 3D video, so don't forget to look around. Use headphones if you can ;)
Check out the SynestheticWorks Soundcloud where you can find the original soundtrack, or the Instagram and Facebook pages where you can find updates, additional artwork, and perhaps more synesthesias.
- C
---